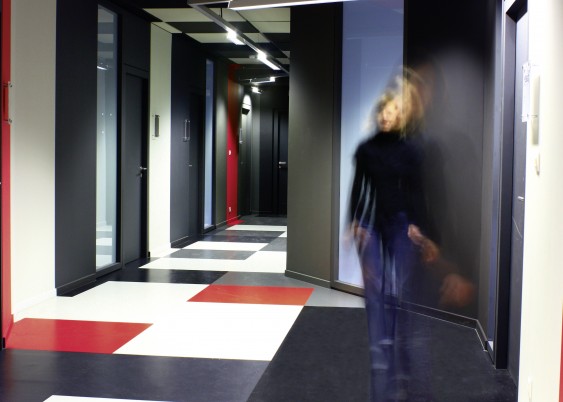 Our technological facilities
Facilities designed to the company's lifecycle
From the pre-incubation to the growth stage, passing through creation on the way, science and technology parks provide different facilities, the surface area and fittings of which are suitable for a company's lifecycle:
Co-working spaces
Smart Work Centres
Centres d'entreprises et d'innovation (CEEI – Business and Innovation Centres)
Incubators
Technology platforms
Short-term occupation units
And so much more!
Depending on different packages (purchase, long lease) land is available at the science and technology parks for companies who want to invest in their own buildings. Depending on the needs and activities of the business, the set-up possibilities are examined with the science and technology park manager.